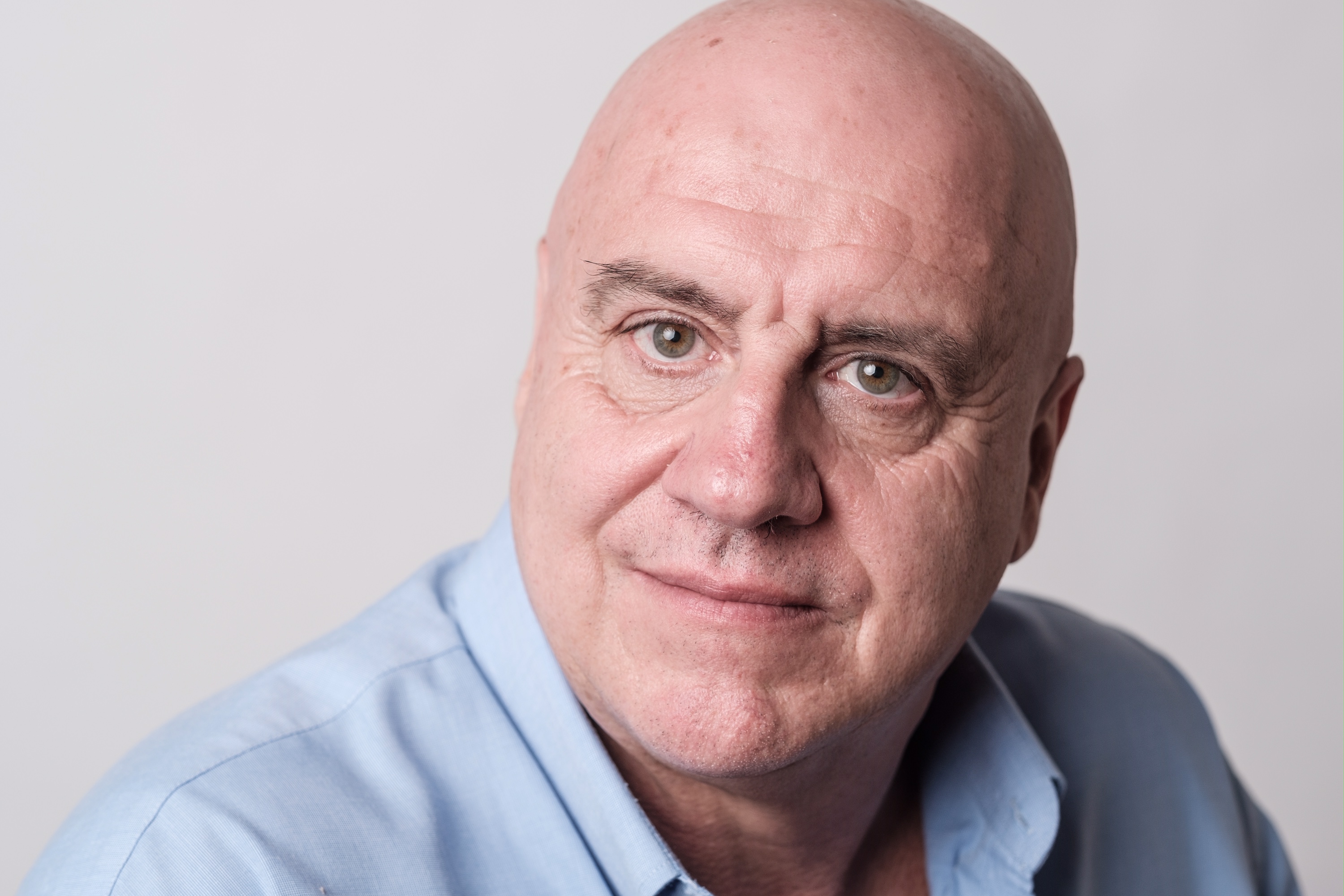 ALBERTO G. FORCHIELLI
Partner Fondatore di Mandarin Capital Partners, Alberto Forchielli deve le proprie abilità strategiche a 35 anni di esperienza manageriale nell'ambito dello sviluppo di affari internazionali, con particolare focus su SEA (South East Asia), Stati Uniti e Cina.
Nella sua poliedrica carriera professionale, oltre ad essere stato Consigliere Particolare del Ministro Italiano della Difesa, del Ministro del Bilancio del Mezzogiorno e del Ministro degli Affari Esteri, ha lavorato per circa tre anni alla World Bank, prima a Washington DC, poi distaccato presso la European Investment Bank, in Lussemburgo. Ha vissuto a Singapore, dove ha lavorato come responsabile di Finmeccanica S.p.A. per tutta l'area Asia/Pacifico, nei cinque anni precedenti. E' stato membro dell'Advisory Board di CEIBS (China Europe International Business School) a Shanghai.
Nei primi anni 90, in qualità di Segretario Generale per le Privatizzazioni dell'IRI, ha diretto la vendita di venti società a controllo statale in diversi settori.
La sua carriera ha avuto inizio a Boston (USA) presso il MAC Group/Gemini Consulting, vivendo e lavorando a Boston, Londra, Santiago, Lima, Milano e Roma fino a diventarne Fondatore e Amministratore della filiale Italiana.
Alberto Forchielli, MBA with Honors alla Harvard Business School e laurea con Lode in Economia all'Università di Bologna, parla correntemente italiano, inglese, francese e spagnolo. Ha anche vissuto e lavorato per lungo tempo a Buenos Aires, Lussemburgo, Kuala Lumpur, Monaco di Baviera, Torino. Vive attualmente fra Bangkok, Hong Kong e Boston.
Attualmente si occupa anche di dinamiche e tematiche relative al mercato del lavoro globale e gestione dei talenti e delle competenze a livello internazionale con particolare attenzione al disagio giovanile e alla formazione professionale. Da sempre esperto di economia, scrive regolarmente per Piano Inclinato (www.pianoinclinato.it), Caixin Media (fugeli.blog.caixin.com) e ha attivo inoltro un proprio blog in inglese (www.albertoforchielli.com). È ospite regolarmente a Piazza Pulita, Class CNBC, Bloomberg, Thomson Reuters e su CCTV, televisione di stato Cinese.
Alberto Forchielli, born in 1955, received an MBA with honors from Harvard Business School and a bachelor's cum laude in Economics from the University of Bologna. He is a founding partner of Mandarin Capital Partners.
Forchielli is an expert in international affairs development, especially in SEA (South East Asia), US and Cina, thanks to his strategic abilities stemming from his 35 years of experience. Currently, he also deals with dynamics and themes related to the global labor market, as well as talent and skills management at an international level with special attention to problems youth are facing and professional training.
Long regarded as an economics expert, he writes regularly for Piano Inclinato (www.pianoinclinato.it), Caixin Media (http://fugeli.blog.caixin.com), and is also active on his personal English-language blog (www.albertoforchielli.com). Furthermore, he is a regular guest on Piazza Pulita, Class CNBC, Bloomberg, Thomson Reuters, and on CCTV, China's state TV station. Originally from Bologna, Italy, in addition to being Special Advisor to the Italian Minister of Defence, to the Italian Minister of Budget and Southern Italy and to the Italian Minister of Foreign Affairs, he has decades of experience working and living in diverse parts of the world: Singapore and Kuala Lumpur with Finmeccanica; Washington DC with the World Bank; Luxembourg with the European Investment Bank; Rome with the IRI Group; Boston, London, Santiago, Lima, and Milan with the Mac Group; and Bangkok, Hong Kong, Shanghai, Beijing, and Munich with Mandarin Capital Partners.